Growing Up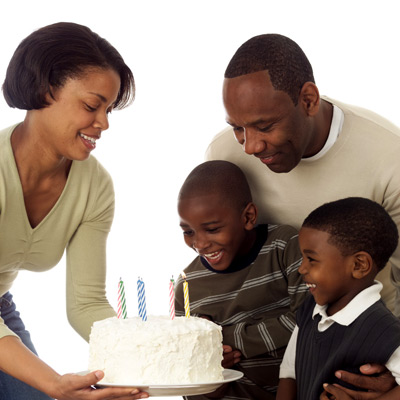 This exciting age group is not without challenges. Children seem barely out of preschool; yet they are on the brink of puberty. They are learning how to be independent, and yet still need—and want— your help and guidance. It can be a challenge for parents to learn when to "let go" and when to "hold on." Both you and your child may need reminders to just enjoy the age and not try to grow up so fast.
The tone you set with your child now will carry over as she moves into puberty and the teen years. Encouraging communication now will set the stage for more serious conversations later on.
Children this age often begin to develop a variety of interests—sports, computers, music, friendships outside the family, etc. Family outings can introduce your child to a world of possibilities and can encourage these interests. Explore and enjoy whatever resources and experiences your community offers—whether community work sites, parks and trails, museums and concerts, sporting events, fairs, etc.
of "real" school with excitement and some uncertainty. By age ten, most feel capable and independent in their communities. As parents, your values and beliefs will guide your decisions about when to allow greater freedom, while continuing to provide good supervision. Crossing streets, riding bicycles, and staying home alone are activities parents will decide about, based on children's skills, judgment, and the level of safety in the community. The challenge for parents is to provide clear rules and expectations while offering support as children begin to make their own choices.
At this age, children are figuring out where they fit in—at home, at school, and in the community. Friends often become a larger part of their lives. Children also typically begin to become more independent. Consider how to support your child's skills and efforts and how to recognize and reward your child's individual progress.
Well-child health visits help ensure overall health and are a time to screen for other health conditions that can occur in any child. Well-visits are a time to discuss healthy eating, physical activity, and other healthy habits. You'll want to think about ways to make these skills and habits part of daily life at home. These activities are an important way to promote your child's lifelong best health.